A Fox Tale: my degree short movie at Supinfocom Arles 2011.
http://afoxtalemovie.com/
A fox tale from A Fox Tale on Vimeo.
Directed by:
Thomas BOZOVIC
Alexandre CAZALS
Julien LEGAY
Chao MA
On this project, i was in charge of :
Fighting Choregraphy Research
FX (Hair&Fur, Water, Smoke, Fracture, Lightning)
Scenario,
Layout
Fox character
I made the fox character and all the hair of the other characters
First, the split the body of the fox in 8 parts to be able to control the fur as I want.
There are parts of body which need to have clusters, or other kind of texture.
The girl have a long pig tail, and I made different kind of hair. (for the locks for example)
The men have eyebrows, moustaches and beard
Finally i did wet hair&fur to particular shots.
I was in charge of all the FX on A Fox Tale.
The second sequence takes place near to a lake. Two characters dive in the water to transform.
During the fight, it was necessary to do smoke, particules and fractures.
Then, the thunderstorm arrives and the characters fight under the rain.
One of the brothers controls thunder and they go on fighting on a falling mountain.
I used FUMEFX 2.0 for the smoke, REALFLOW 4 for the lake and RAYFIRE for the fracture.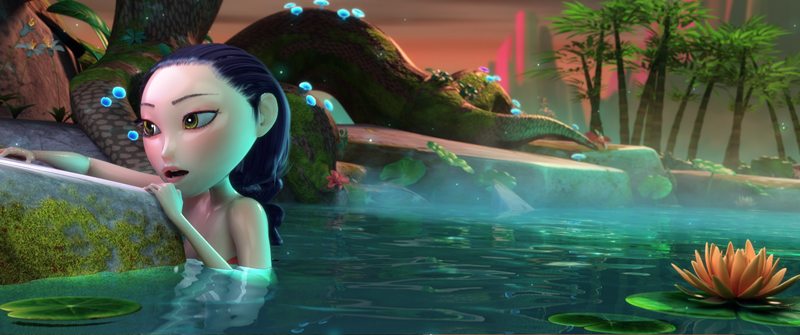 Water dynamics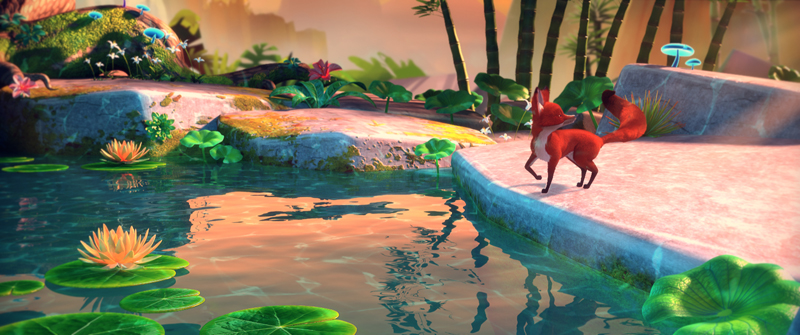 Water dynamics2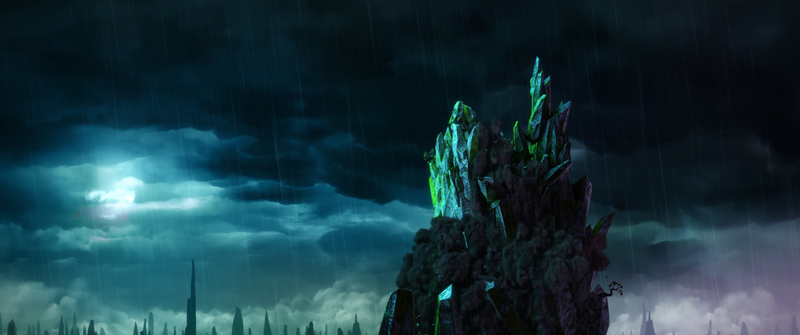 Mountain destruction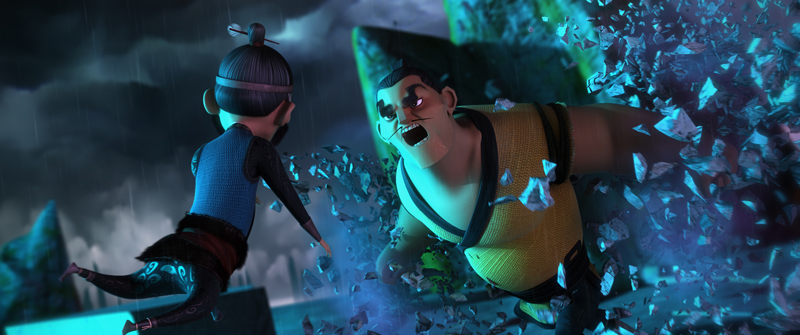 Stone Gloves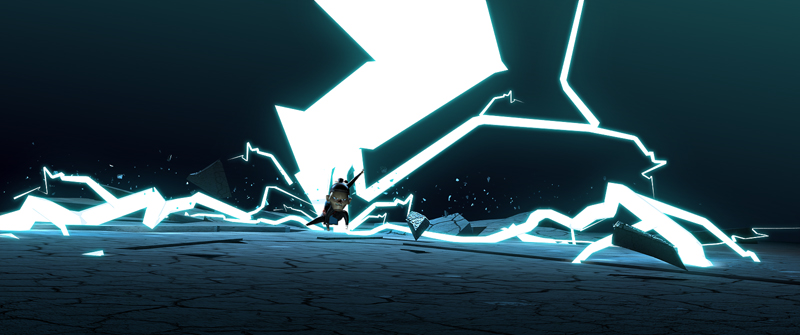 Lightning test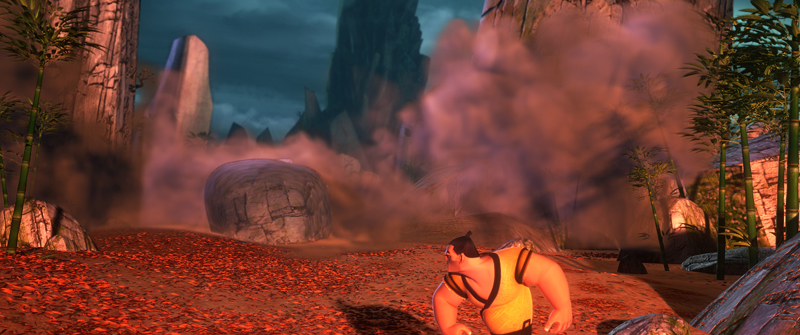 Huge rock landing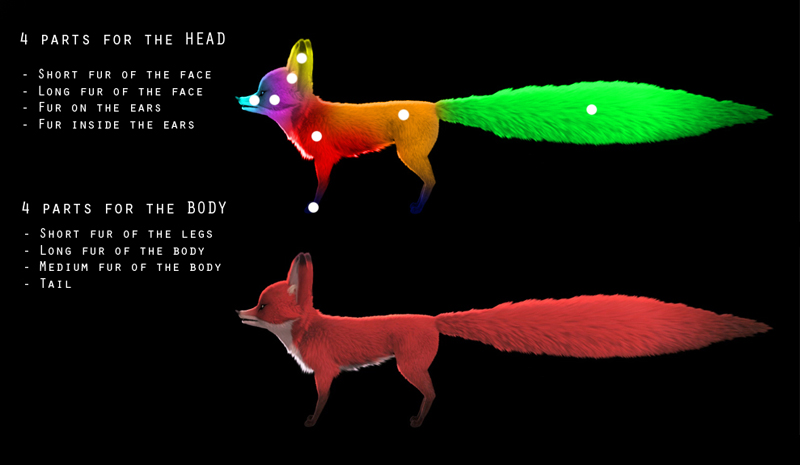 Fox fur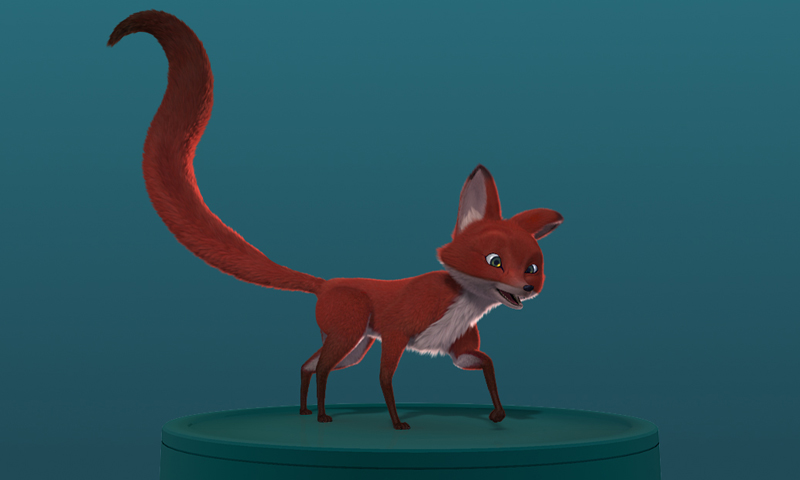 Fox turn

Girl hair test
Hairy faces